Equipping Men to Live Out Their Biblical Responsibility As Fathers
New life flourishes. As men participate in the Malachi Dads program, they are restored and transformed. They have the chance to learn to live up to their biblical responsibilities as a father.
Malachi Dads is more than a Bible study or prison ministry. It is a community of men who have pledged to glorify God and build His Kingdom by prioritizing raising godly children.
It's a community of men dedicated to the power of transformation and restoration in themselves and their families.
This restoration is desperately needed.
Millions of children nationwide are growing up without fathers. While the reasons for these broken families vary — imprisonment, abandonment, vacancy – the impact is the same.
Malachi Dads is tackling this epidemic by challenging and teaching incarcerated men how to be godly fathers, equipping them to spiritually train their children regardless of their circumstances, and intentionally build a legacy of faith in Christ.
Program Curriculum
10-12 weekly two-hour meetings for one discipleship semester
Homework between meetings: reading, curriculum work, writing to children, prayer
Small group-type setting for discussion
Several books are available in Spanish
Goals
To biblically present God and His plan for each individual
To show how a person becomes a follower of Jesus Christ
To demonstrate how to grow as a follower of Jesus Christ
To give practice in developing godly habits: Bible study, prayer, Scripture memory, accountability
To work towards reconciliation with their children
To provide practical, biblical advice for life, marriage, and parenting
Participant Requirements
Attend weekly meetings
Do individual/group work and homework
Write to each child once a month
Bring Malachi Dad book and Bible to each meeting
Attend a church service weekly at their local facility
Keep a weekly Bible reading record (part of homework)
Memorize weekly Bible verses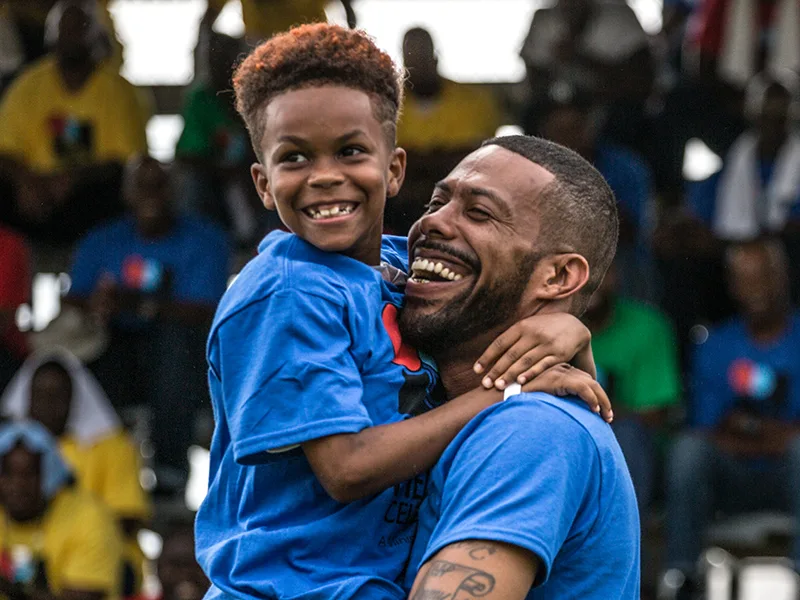 Our curriculum is now available in video format, to go into prisons where the pandemic may otherwise prevent our volunteers and partners from entering. The first book, Malachi Dads: The Heart of a Father is available for download below in HD MP4 format. You will need to use the form below to sign up in order to download the video to your computer. 
The first lesson covers topics such as our relationship with God, Sin and how Satan uses it against us, Salvation, Christian living, marriage, and parenting.  The first video is available for free. Full details are below.
Video Curriculum
Heart of a Father – Lesson 1 Preview
Heart of a Father 6-Week Course Lesson 1 Preview
Heart of a Man – Lesson 1 Preview
Heart of a Man Book 2 – Lesson 1 Preview
Family Restoration – Lesson 1 Preview